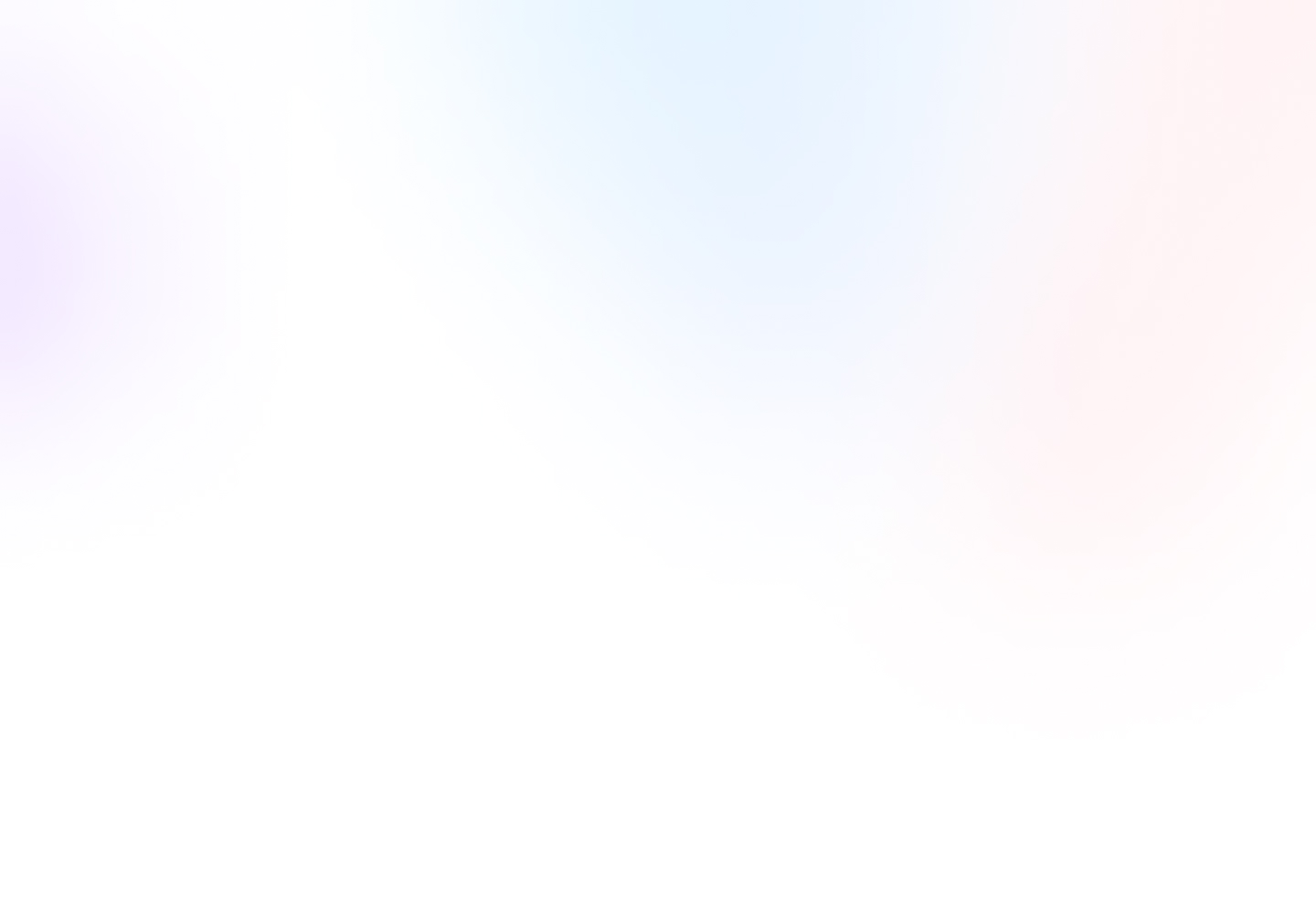 Careers at RemNote
The world needs better ways to think and learn. We combine the latest research in neuroscience and psychology with cutting-edge web technology to build the #1 integrated thinking and learning tool.
We work hard and have fun every day. Our team members have a huge impact from day one on RemNote, our users, and our steep upward trajectory.
A global and productive team
+ and growing, we work all across the globe, with teammates in cities and countries. We stay close-knit with shared team lunches, events, and offsites.
Dedicated to reinvent learning and thinking
We care deeply about augmenting thinking and making studying fun and productive. Let's "Boost mankind's capability for coping with complex, urgent problems".
High curiosity, high impact
We are fiercely protective of our culture, which values community, ambition, curiosity, candor, and a perpetual thirst for knowledge.
What's the vibe?
How we work
Highly aligned, loosely coupled: Members of our team understand high-level company goals, are autonomous, and show initiative.
Ambition shapes reality: We are extremely ambitious in what we can accomplish. We set high standards, expecting to fail in the short-term but knowing that failure guides us to learn and ultimately succeed.
Product-driven: We invest in a world-class experience that reduces massive friction for our users and speaks for itself.
Asynchronous productivity: We are a globally distributed and diverse team that values deep, asynchronous work, effective and clear communication. We invest in helping each other grow as a team and as individuals.
Learn through building: It's time to build! We ship frequently, connect with our community, and iterate until we get it perfect.
Benefits
🏕

Fully remote
😎

Async-first - flexible working hours
🚀

Early-stage, well-funded rocket ship
💸

Competitive salary & equity
💻

Premium equipment
🏝

Flexible time off
📚

Personal learning budget
Who are we?
People at RemNote typically share a strong sense of mission, desire for autonomy and ownership over a domain, and a strong generalist skillset within or across disciplines.
People here are passionate about learning and gaining mastery over one or multiple skills.
# random
42
Danny
Just got a text from my Grandad this morning that he's started using RemNote! What for, I have no idea 😂
Hannes
Wow, that's awesome! There is a book called "Mom Test". I'm sure it'd work for Grandads too.
Individuals at RemNote are
Productivity enthusiasts
Prior founders
MIT AI PhD dropouts
Aspiring polymaths
Capable of riding a 6 foot unicycle
Taekwondo black belt holders
Pioneer.app winners
Emergent Ventures fellowship winners
Experts on incremental reading
# out-of-office
42
Hannes
Anti OOO: My wife and son are visiting grandparents and I'll stay at home. I'm going to get a lot of stuff done that week. And I'm open for 1:1s at almost any hour if somebody is interested.
Martin
Offsite at Hannes's House?
Individuals at RemNote have
300k spaced repetition practice interactions
Worked on world's largest physics experiment
Built two social media platforms
Solved a rubik's cube in 13s
Built a bank
Used spaced repetition to learn coding from scratch
Built a racing game
Open Positions
We are not actively filling new roles right now but will list future positions here soon. You can express your interest in working with us
here
. Want to contribute? Join our
developer community!